Why Should You Use A Recruitment Agency For Your Job Search
08 Mar, 2023
3 minutes
Let's face it, recruitment agencies and recruiters don't always have the best reputation, pr...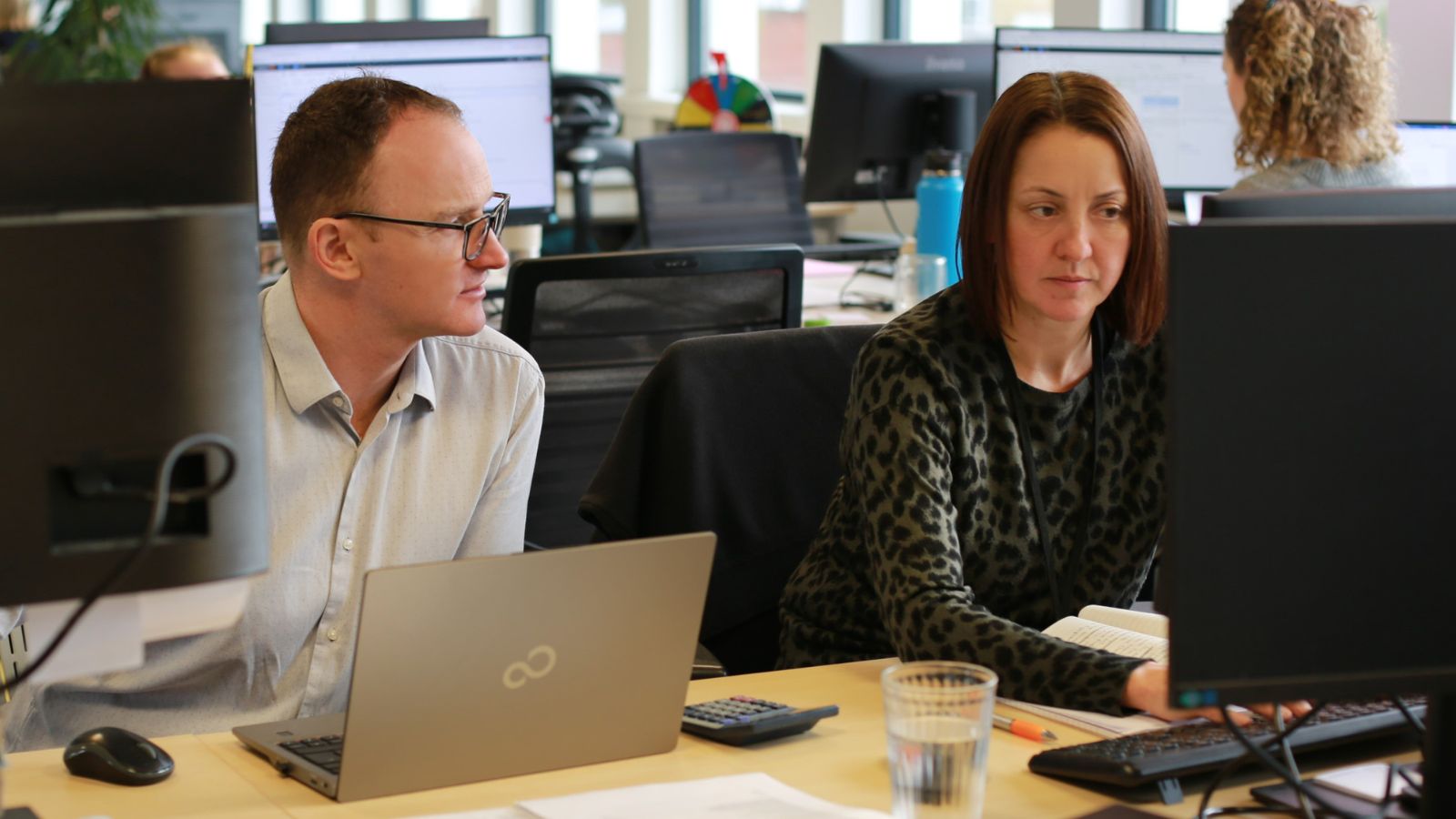 Let's face it, recruitment agencies and recruiters don't always have the best reputation, probably as a result of some people have had a bad experience in the past with pushy salespeople, who are more interested in making a commission than in finding the right fit for their clients. But don't let that scare you away from using a recruitment agency to help you land your dream job. In fact, when you find the right agency and recruiter, it can have a massively positive impact on your career and your life. Here are the top four benefits of using a recruitment agency for your job search:
1. Professional representation
A good recruitment consultant will have built strong relationships with hiring managers and understand the roles that need to be filled, along with any specific requirements they have. The hiring managers will trust the consultant's judgment and value their opinions. That means a good recruiter can use their influence to "sell" you and your skills, which can put your CV at the top of the pile. This kind of professional representation can make all the difference in a competitive job market.
2. Market knowledge and ex-industry expertise
Recruitment consultants have an excellent knowledge of the job market, and they know which companies are hiring at which levels. That means recruiters can offer you a wide range of roles that match your skills and interests, including opportunities at companies you may have never heard of before. For instance, here at Warman O'Brien, we are lucky enough to have ex-industry experts in our team. This allows us to devise a professional approach based on an in-depth knowledge of the industry, so you get nothing but the best career solutions.
3. CV tips and interview support
Your recruitment consultant can help you perfect your CV, ensuring you include the right content, formatting, and spelling. They can also help you tailor your CV to the roles you want to apply for, highlighting the skills and experience that hiring managers are looking for. And once your CV secures you an interview, your consultant can provide support throughout the interview process. They'll describe the interview process to you in detail, prepare you for what to expect, and even provide you with example questions and interview tips.
4. Negotiation skills
Even once you've secured an offer, your recruitment consultant's job isn't finished. They can help you negotiate your salary and benefits, using their experience and knowledge of industry standards to ensure you get what you're worth. Negotiating salary and benefits can be uncomfortable for many people, but it's something recruiters do all the time. Let them handle it for you, so you can focus on starting your new job with confidence.
If you're ready to take advantage of these benefits, it's easy to get started. Registering with a recruitment agency, such us, is free and won't cost you anything as a job seeker.
We unite talented professionals with pioneering Biotech, CRO and Pharma companies that are paving the way in cutting-edge research in areas. With a straightforward approach and in-house ex-industry experts, we know how to get results for both candidates and clients and proudly keep 90% CV-to-interview success.
Get in touch with our team; we will be happy to help you progress in your career and guide you towards the role, that suits you the best.