The Top Qualities That Distinguish Good from Great Statistical Programmers
25 Feb, 2023
3 minutes
Statistical Programmers come from many different walks of life, countries, and cultures but ...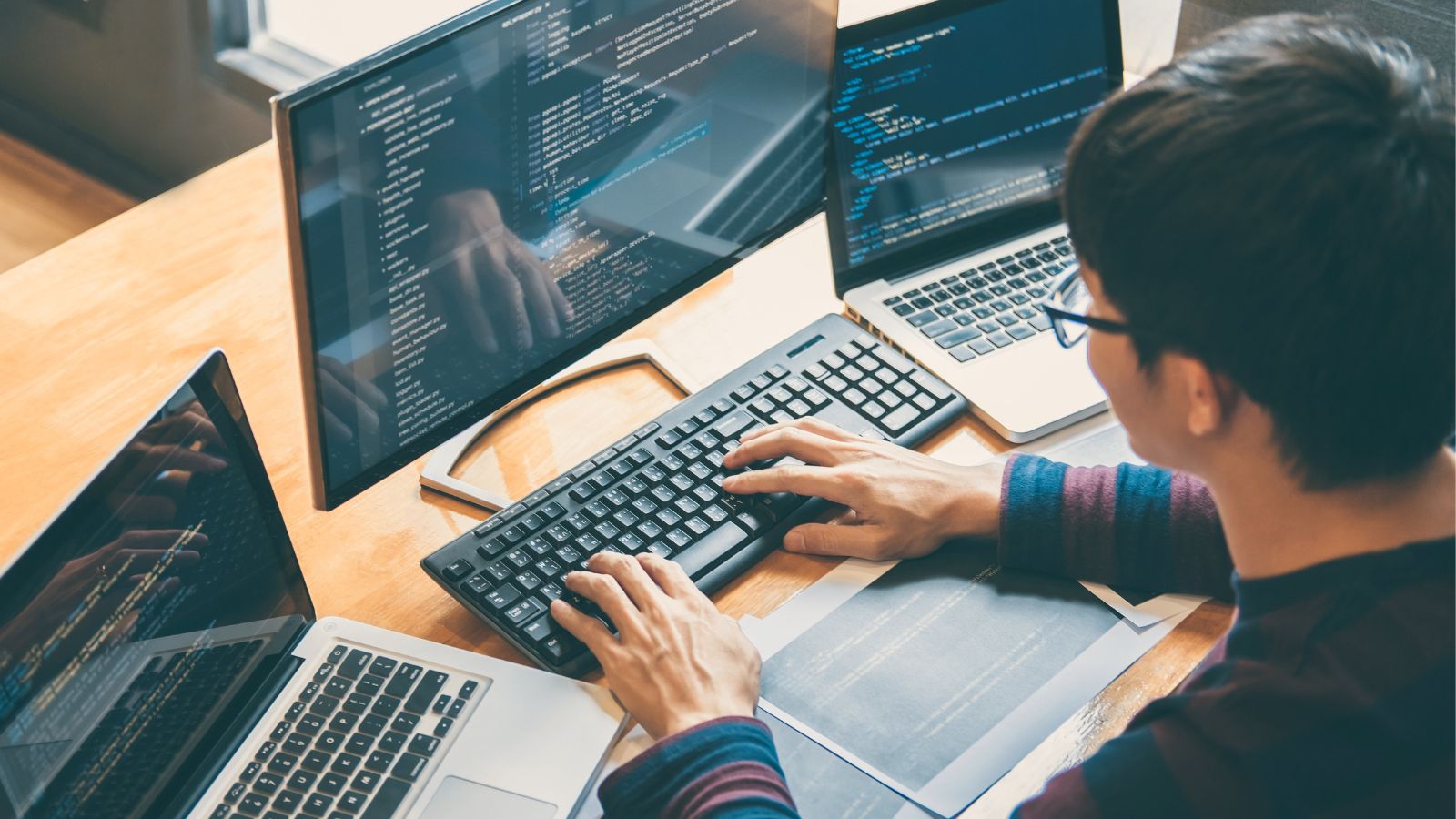 Statistical Programmers come from many different walks of life, countries, and cultures but regardless of this, certain qualities can be the difference between a good Statistical Programmer and a great Statistical Programmer. Here are 7 traits that hiring managers will look for when recruiting a Statistical Programmer.
1. Curiosity
A really good programmer will not accept something at face value, they need to understand how it works even if it appears to be working fine on the surface. This often fixes problems before they become problems. A Statistical Programmer who doesn't possess this trait will be seen to lack the knowledge underlying what they are doing.
2. Logical thinking
Programming is an exercise in logic. Hiring managers often look for Statistical Programmers who have a background in maths or science for this reason. Top Statistical Programmers will work cleanly, they will plan out their work and programs, and logically write them whilst keeping it all simple enough for everyone else to understand.
3. Communication
A programmer needs to be able to speak in a non-technical way to their peers and colleagues as well as communicate with other departments such as data management, project management, internal management, and external stakeholders too. Statistical Programmers who have difficulty getting their point across or understanding what others are trying to tell them will not be effective in progressing in their careers. If you think that you have all the traits of a great Statistical Programmer, why not take a look at our vacancies page for some exciting job opportunities?
4. Quick thinking
Statistical Programmers do not spend their entire working day programming, a lot of their time needs to be spent reading and understanding documentation, writing specifications, and researching and learning new methods and techniques. Great Statistical Programmers are quick thinkers, they are able to process and digest information quickly to write the required documentation and get on with the actual programming.
5. Self-learner
Statistical Programmers are not just experts in programming, they need to understand the therapeutic areas that they are working within and the different programming and analysis methods that are needed. Many different therapeutic areas have complex programming methods and a statistical programmer needs to learn and understand how these methods work, how to develop them, and how to be as efficient as possible.
6. Adaptability
A good Statistical Programmer needs to be adaptable. During the lifetime of a programming project, no matter how big or small it is, there will be changes needed from the original programming specifications. There will be numerous issues to do with the data or changes to goalposts that mean that even the best-laid plans need to be reworked. Flexibility is key.
7. Attention to detail
A Statistical Programmer who has good attention to detail will be more productive and effective than one who does not, so this is an extremely important trait when it comes to making a great hire. Unfortunately, this is a difficult trait to display during an interview, so it's best to make sure that you don't show a lack of attention to detail. A candidate that walks into an interview with his shirt unbuttoned or toilet paper stuck on their shoe shows a distinct lack of attention to detail.
Statistical programming is a vital component of many industries and requires a particular set of skills and qualities to excel. Hiring managers are often on the lookout for candidates who possess the traits that make for a great Statistical Programmer, such as logical thinking, adaptability, and attention to detail. By embodying these traits and continually expanding their knowledge and experience, Statistical Programmers can thrive in their careers and make significant contributions to their organizations.