Biostatistics Jobs and Clinical Trials: The Process Behind the Work
13 Nov, 2023
6 minutes
Experts in Biostatistics jobs thrive within the collaborative, interdisciplinary, and fast-p...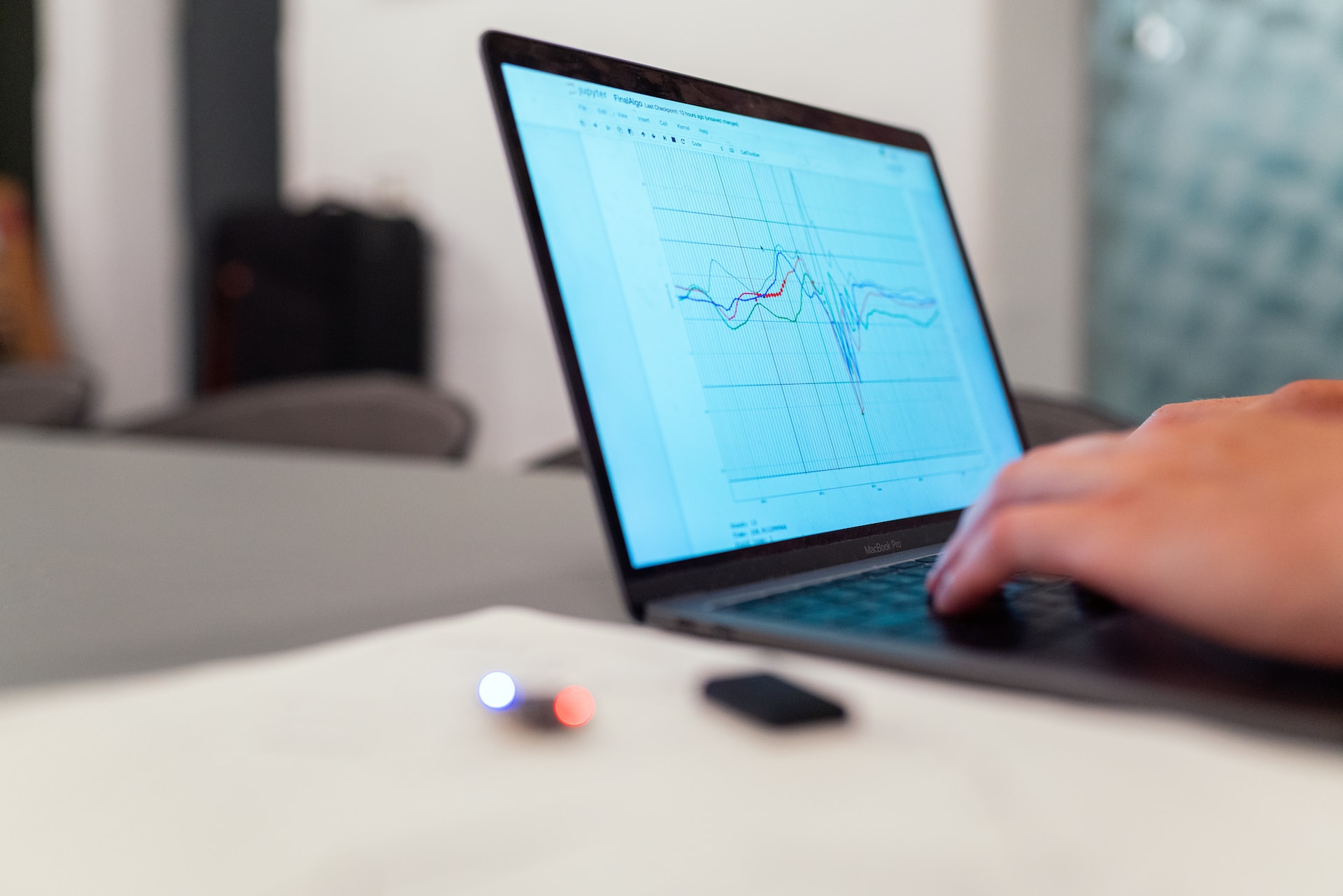 Experts in Biostatistics jobs thrive within the collaborative, interdisciplinary, and fast-paced environment of clinical studies. As clinical research practitioners, Biostatisticians are vital to ensuring the integrity and validity of research findings, playing a significant role in clinical trial design and the broader data analysis life cycle. Their ability to visualise and report on Biometric data is crucial in securing regulatory approval for novel drugs and therapeutic devices.
This guide looks closely at the day-to-day duties expected of practitioners in Biostatistics jobs, highlighting their role in robust trial design, exploring their clinical data analysis and interpretation responsibilities, and investigating their contributions to reports on study findings.
Clinical Trial Design
Biostatistics jobs play a vital role in clinical trial design. These Biometrics specialists are involved in the process right from the start, helping to ensure that the necessary infrastructure is in place to collect, store, analyse, and report on data.
Given the significance of the role, Biostatistics jobs are anticipated to grow faster than the average for roles in all other sectors. Economists anticipate that the number of opportunities for these clinical data interpretation experts within the US will increase by 31% by 2028, in line with the broader expansion of the clinical research market, which is projected to reach a worldwide value of $52bn by 2026.
How Clinical Trial Design Works
Clinical trial design is an intensive and collaborative procedure, with clinical research practitioners working together to determine matters crucial to the clinical data analysis life cycle, such as:
Study sample size. Establishing an accurate sample size allows experts in Biostatistics jobs to precisely detect the effect of a treatment, ensure that participants adequately represent the target population, and minimise the risk of false-negative results.
Randomisation and stratification schema. These are important aspects of clinical trial design. Randomisation and stratification make certain that studies avoid bias and that participants are split into manageable subgroups based on age, gender, medical history, or disease severity.
Data security protocols. Protecting sensitive participant data helps prevent unauthorised access to medical and personal information, which can harm an organisation's reputation, increase the risk of data tampering, which can impact study validity, or even lead to participant retention issues.
Research and analysis methodology. Trial design requires a research and data interpretation methodology. This methodology ensures that the study is capable of providing scientists, healthcare providers, and regulatory bodies with meaningful conclusions. These conclusions must meet all of the aims and objectives that guide population selection and sample size.
Study endpoints. Without endpoints, Biostatisticians are unable to measure the outcomes of a trial or establish the beneficial impact of the therapy being tested. Multiple endpoints can exist, but it's important that objective and appropriate ones are chosen—whether that's a primary, secondary, tertiary, or surrogate endpoint.
The Vital Role of Clinical Trial Design
A crucial first step in the data analysis life cycle, clinical trial design ensures that the specific research questions that a study sets out to address are of primary importance.
Biostatisticians are vital in the clear definition of study protocols, ensuring the clinical, social, and economic significance of this research question is addressed. This is as well as assisting their colleagues in trial coordination and study set-up in understanding how they will test and evaluate their hypothesis or understand the safety and value of a drug or medical device.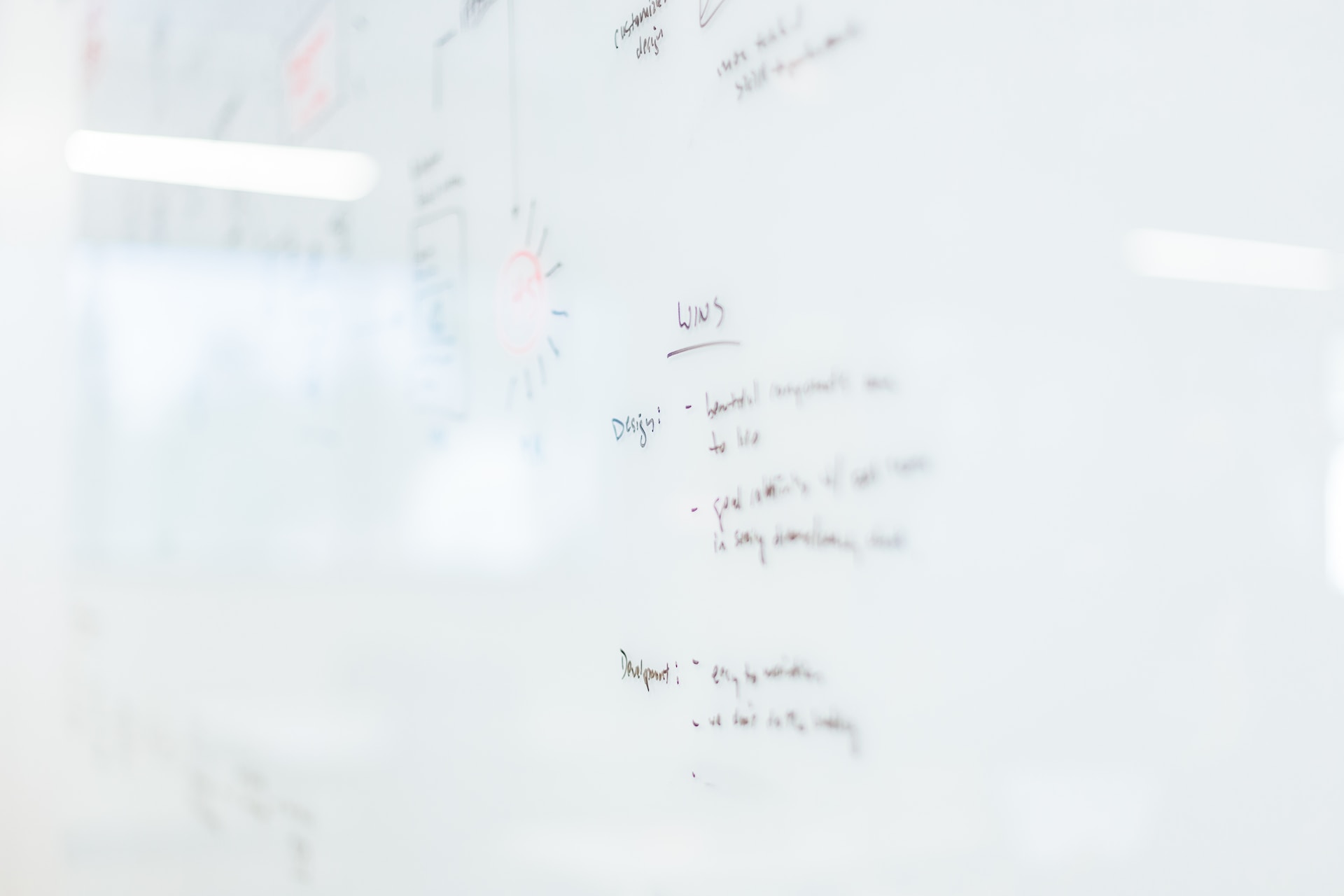 Clinical Data Interpretation and Evaluation
Given the increasing complexity of clinical trial design and the data analysis life cycle, studies are generating greater volumes of data than ever before. A decade ago, the average late-stage clinical trial would generate 1.2 million data points—whilst in 2023, the average phase III trial will produce 3.6 million data points.
Due to the increasing size of the data sets generated during the study process, and the immensity of the clinical data interpretation and evaluation tasks now required, those in Biostatistics jobs play a significant role in the wider activities of the clinical study team—with their day-to-day responsibilities often seeing them carry out a range of data management, analysis, and interpretation tasks.


The Use of Data within Biometrics
Biostatistics jobs require candidates who are comfortable working with all manners of data whilst utilising advanced statistical analysis techniques.
As well as these skills, Biostatisticians need to gain confidence in the use of Clinical Trial Data Management Systems (CDMS), which allow them to automate the process of ensuring data quality and share results and statistics with all members of the clinical research practitioner team.
Whether they're utilising survival analysis methods such as log-rank testing, parametric modelling, or Analysis of Variance (ANOVA), these techniques and methodologies enable them to assess treatment effects and control for different factors.
Meta-Analysis: Understanding the Wider Picture
Alongside this, as part of their broader research planning and publication-writing duties, Biostatisticians will often be expected to conduct meta-analyses of multiple studies to obtain an overall illustration of treatment effects amongst different demographics.
This requires them to become familiar with pooling data across studies and ensuring that this information is readily available and easily interpreted, requiring them to work with their colleagues to establish database design protocols that facilitate this work.
In short, Biostatistics jobs are vital for Clinical Research Organisations and pharmaceutical firms alike. They help disseminate findings to the scientific community and internal and external stakeholders through research proposals and findings publications. These jobs involve work across the data analysis life cycle, which plays a crucial role in helping regulators decide whether a therapy or drug will receive approval.
If you're interested in learning more about the data analysis life cycle and the broader topic of data interpretation within the life sciences, you can see our recent blog on Real World Evidence and Artificial Intelligence in Medical Affairs for an in-depth look at the impact of the information generated during the trials process and its importance for the roles of Medical Science Liaisons (MSLs) and wider issues of market access.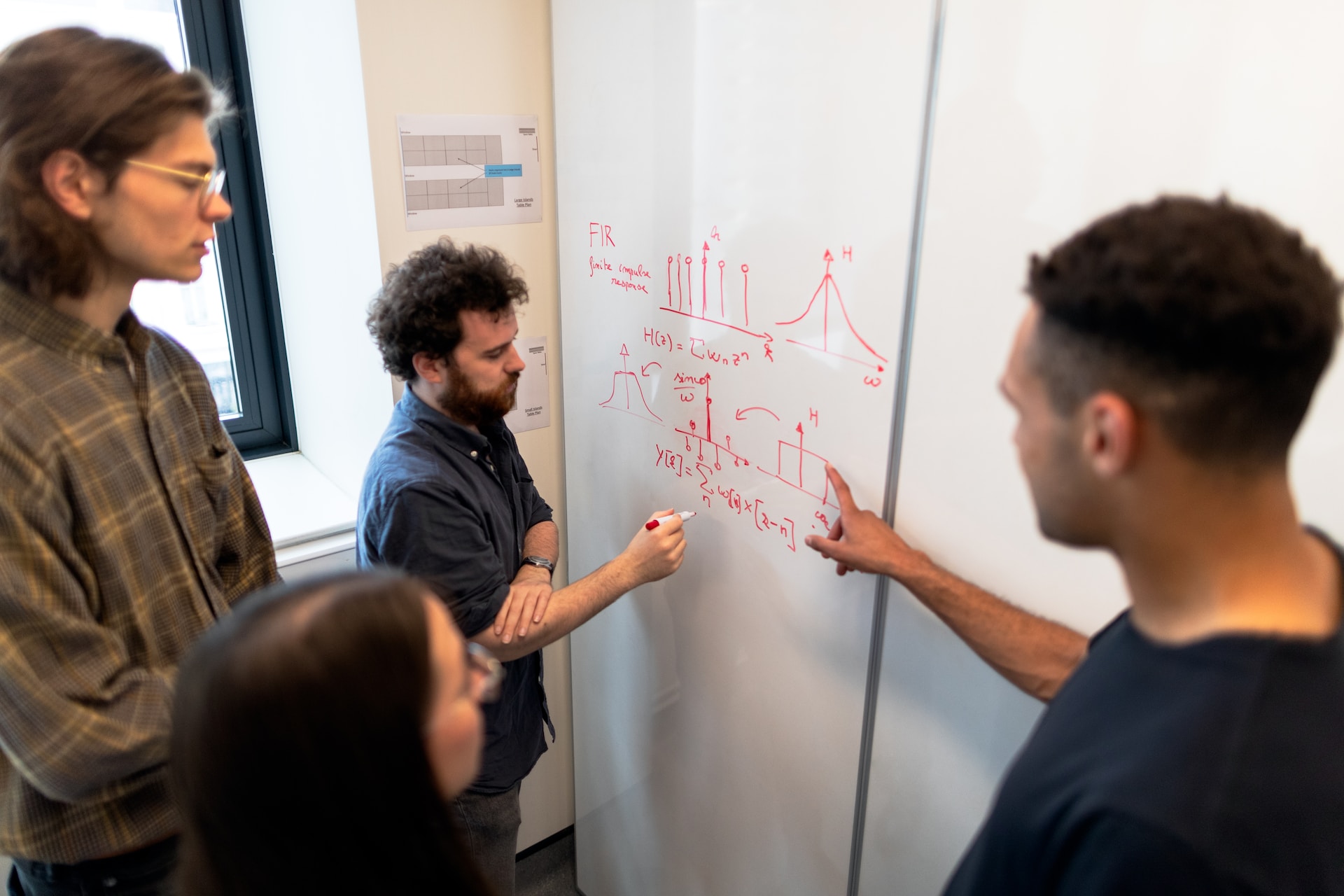 Reporting Clinical Trial Data
Following on from their analysis and evaluation duties, those in Biostatistician jobs will typically be involved in reporting study findings to the wider scientific community and in relaying information and outcomes to industry regulators, such as the FDA, MHRA, or EMA.
Clinical Study Reports
Biostatisticians play a significant role in the writing of clinical study reports (CSRs). Biostatisticians will be involved in summarising the clinical trial results to show whether the study has met the objectives set out in the study setup and trial design phases. This transparent account of the trial is intended to ensure that regulatory bodies, financial backers, and stakeholders are made aware of the statistical methodologies leveraged to analyse biometric data, the clinical relevance of findings, and any implications that these findings might have for future research initiatives.
CSRs are crucial to evaluating the safety and efficacy of medicines and devices, giving patients and healthcare providers the confidence to know that a treatment will be beneficial.
Additional Reporting Methodologies
In combination with contributing to CSRs, Biostatisticians will work within multidisciplinary teams to review and contribute towards other regulatory submissions such as biologics license applications (BLAs) and new drug applications (NDAs).
A vital aspect of the study life cycle, Biostatisticians' data interpretation work ensures that BioTech, pharmaceutical, and medical device organisations are able to secure approval for their novel therapies.
Based on their review of CSRs and other supporting information, regulatory authorities will make a decision to either approve or reject an application.
Once approval is received, an organisation will receive marketing authorisation and be able to release their product to the healthcare industry or the wider public. If a product fails to secure regulatory approval, however, it's likely that the clinical research practitioner team will need to address all concerns raised by the authority, providing additional data for reconsideration.
With an average of 10% of drug and device development projects making it from Phase I trials to regulatory approval, it's clear that Biostatistician jobs are necessary for not only overall study success but patients and healthcare providers being able to access life-enhancing and life-saving treatments.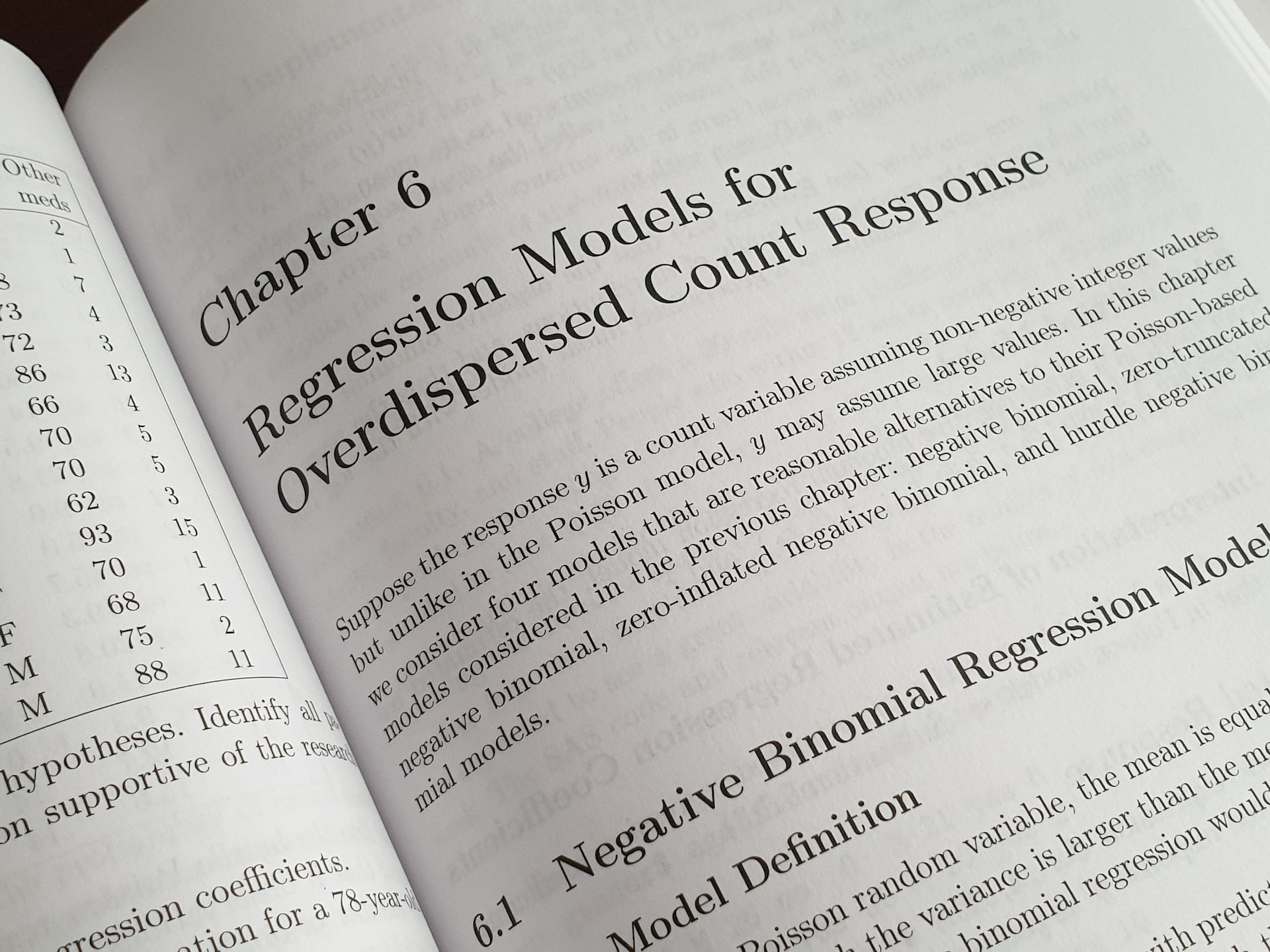 Key Findings
The pivotal role of Biostatisticians in the clinical trial environment is clear. These experts thrive as vital clinical research practitioners within the collaborative and dynamic study environment.
Their influence spans the entire data analysis life cycle, from shaping robust collection, analysis, and reporting methodologies as part of their trial design duties, to performing intricate data interpretation on study results. With a deep commitment to ensuring research integrity, Biostatisticians establish the groundwork for the effective and safe testing of novel drugs and medical devices.
As clinical trial design evolves to accommodate ever-more complex research questions, Biostatisticians must focus on employing advanced statistical techniques and their broader expertise in crafting reports, transparent CSRs and other regulatory submissions, crucial for approval and disseminating study findings amongst the wider scientific community.
Ultimately, Biostatisticians' proficiency not only ensures study success but also facilitates the delivery of groundbreaking treatments to patients and healthcare providers.
Find Cutting-Edge Biostatistics Jobs
At Warman O'Brien, our consultants have connected with and secured roles for Biostatisticians since 2005. We maintain a presence across the US, UK, and Asia Pacific Regions, aiding professionals in securing challenging and rewarding Biostatistics jobs with market-leading firms and CROs with a global focus.
We're experts in providing talent solutions and high-volume staffing for a range of complex vacancies, covering permanent and contract roles at all levels of seniority, from early-career to executive. Specialists in Biostatistics and broader life sciences recruitment, we regularly attend and present at conferences such as PHUSE, PharmaSUG, and the American Society of Gene & Cell Therapy's annual meetings, so get in touch with us to join our extensive international network of expert candidates and employers.