5 Tips To Calm Your Interview Nerves
11 Oct, 2022
3 minutes
Congratulations! You've landed an interview for your dream job. Now comes the part where you...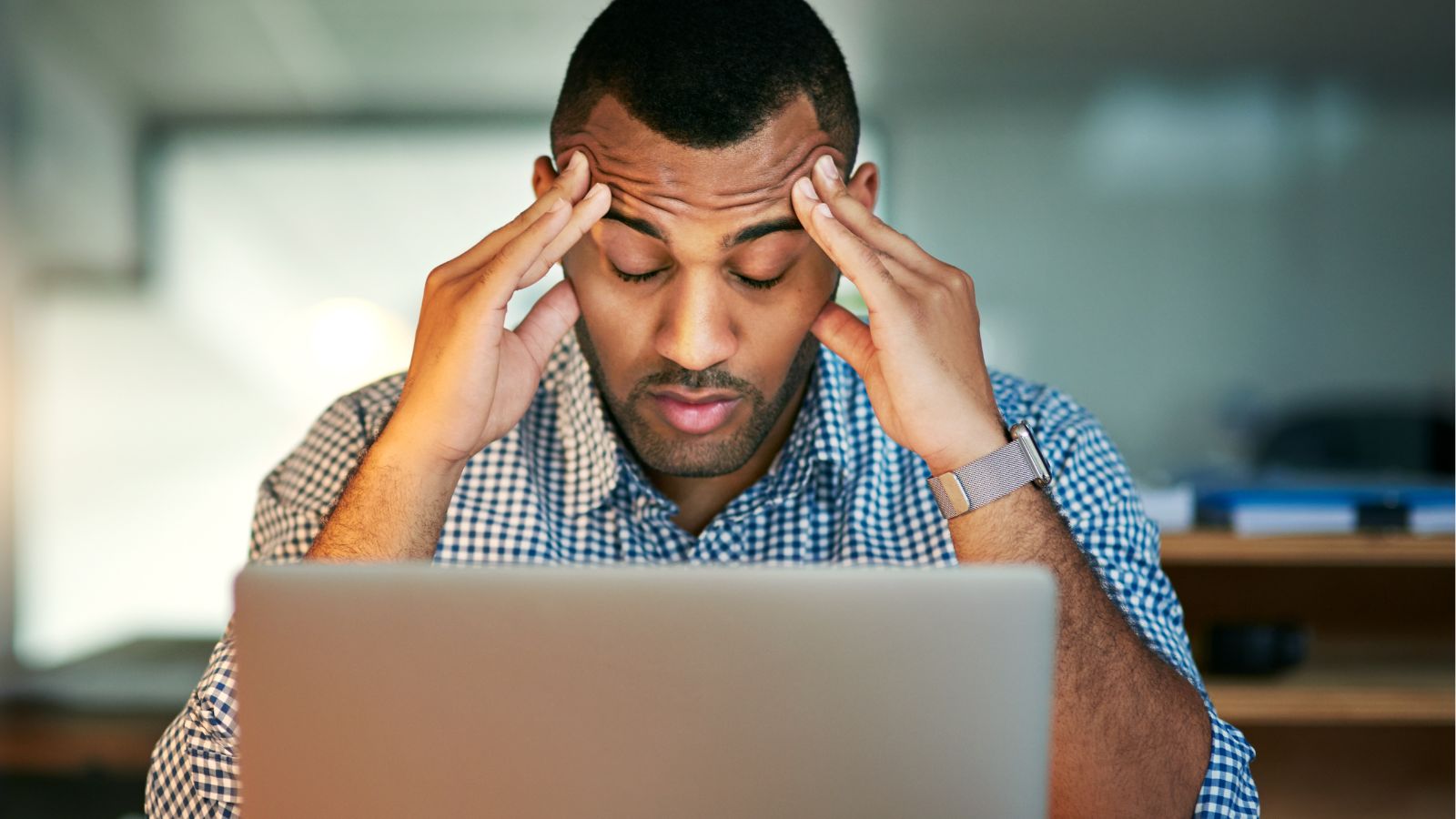 Congratulations! You've landed an interview for your dream job. Now comes the part where you need to convince your interviewer that you're the perfect candidate for the role. It's completely normal to feel nervous before an interview, but it's important to manage your nerves and make a great first impression.
To help you feel calm and confident, we've compiled a list of five tips that will help you ace your next interview.
Prepare, prepare, prepare
When it comes to job interviews, preparation is key. Research the company thoroughly, so you have a good understanding of their mission, values, and culture. This will help you to answer questions like "Why do you want to work for this company?" in a thoughtful and articulate manner.
You should also be prepared to answer common interview questions, such as "What are your strengths and weaknesses?" and "Tell me about a time when you overcame a challenge." Practice your responses beforehand so that you're comfortable and confident when it comes time for the interview.
Dress for success
Choosing the right outfit for an interview is important. You want to look professional and put-together, but also feel comfortable and confident in what you're wearing. Do some research on the company's dress code, and choose an outfit that fits the bill.
It's always a good idea to lay out your outfit the night before to avoid any last-minute wardrobe malfunctions. And don't forget to make sure that everything is clean and ironed!
Make a checklist
Before the day of your interview, make a checklist of everything you need to bring and do. This includes items like copies of your resume, a notepad and pen, and any documents or samples of your work that you may need to bring.
Check off each item on the list as you go, so you can be sure that you haven't forgotten anything. And remember to do this well ahead of time, so you're not scrambling to print something off as you're walking out the door!
Relax
The night before your interview, make sure you get a good night's sleep. This will help you feel refreshed and focused the next day. Consider doing something relaxing before bed, such as taking a bath or doing some light yoga, to help calm your nerves.
It's also important to give yourself some time to relax before your interview. Arrive at least 10 minutes early so you have time to settle in and collect your thoughts. You might even want to arrive an hour early and find a nearby coffee shop where you can review your notes and take a few deep breaths.
Keep things in perspective
While it's important to do your best in an interview, it's also important to remember that it's not the end of the world if it doesn't go well. There are always other job opportunities out there, and you will find the right fit for you eventually.
So, take a deep breath, stay calm and collected, and remember that you're qualified and capable of landing the job of your dreams. Good luck!