Scaling Biopharma's team by 60%
The Challenge
Before partnering with Warman O'Brien, our client was a 10-person start-up T-cell Immunotherapy Biotech. They had plans to grow their foundational team as they came out of Stealth mode and prepared to launch their FIH trial. This largely focused on building out their CMC team, but also grew into supplier candidates for other areas such as Discovery, Translational and Clinical teams. Their hiring process was not moving at the speed needed to keep up with our client's rapid growth. 60% team scale

6 hires

Our team hit 100% target
The Solution
Warman O'Brien placed six in-house professionals by mapping out all companies in the US with CART/T-cell programmes in development, proactively targeting their CMC and Discovery teams based on seniority and speciality.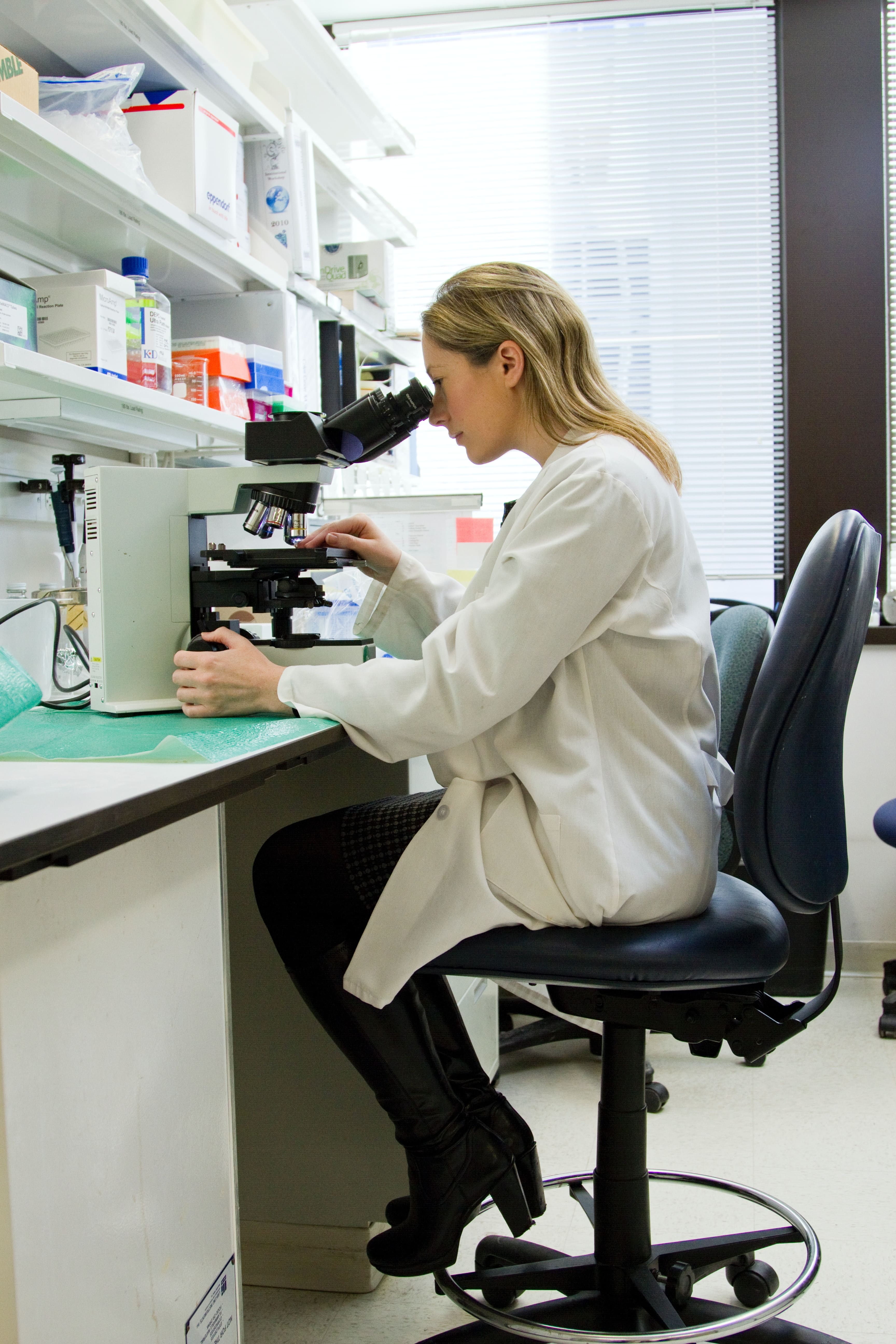 VP of External Manufacturing

Director of Gene Editing and Vector Deliver (CMC)

Senior Scientist (Discovery)

Senior Scientist (Discovery)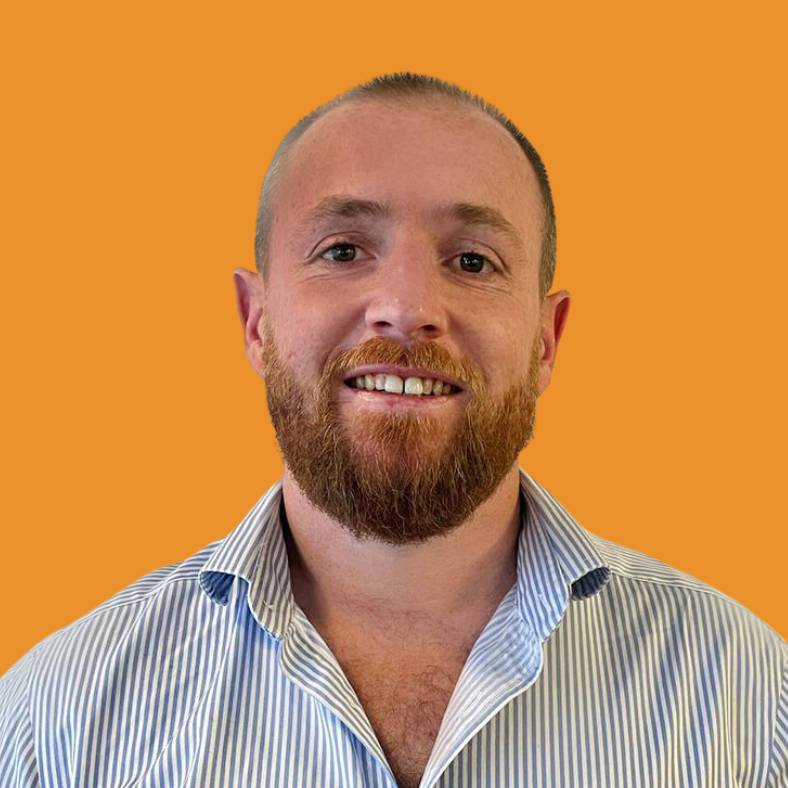 When Warman O'Brien initially started partnering with this client, they had ambitious plans for the business growth and needed urgent support to scale fast. Our team hit 100% target and hired six professionals with the hard-to-find skill set and scaled up launch preparations of the client's FIH trial."
Get in touch
Whether you're looking to scale your team or grow your own career, we're here to support you.
Contact Us