Sourcing a growing Biotech in Philadelphia with 24 top-notch professionals
The Challenge
Working as a preferred partner across their translational team Warman O'Brien were tasked with assisting a growing biotech from series A funding through to their IPO during an exciting expansion stage. This has been an ongoing project with the majority of hiring during late 2021 – 2022. Through briefing with both Talent Acquisition and Line Managers, we have been responsible for finding candidates for multiple flexible briefs, across data science, bioinformatics, biostats, scientific and QA/QC. The client is focusing on developing novel cancer therapeutics that are the first of their kind, as such, there are not many candidates with the experience they were looking for on the market. 24 hires

Average time to hire 5 weeks

Development of a novel personalised cancer therapeutics
The Solution
Warman O'Brien mapped out the UK market across the required areas, specifically focusing on candidates who had an experience in areas where skillsets would be transferable, such as; Machine Learning, DNA Sequencing, CRISPR, and gene editing. Each role required a proactive search of passive candidates, the majority of which came from our existing network. Where appropriate, detailed shortlists were provided before moving to the initial screening.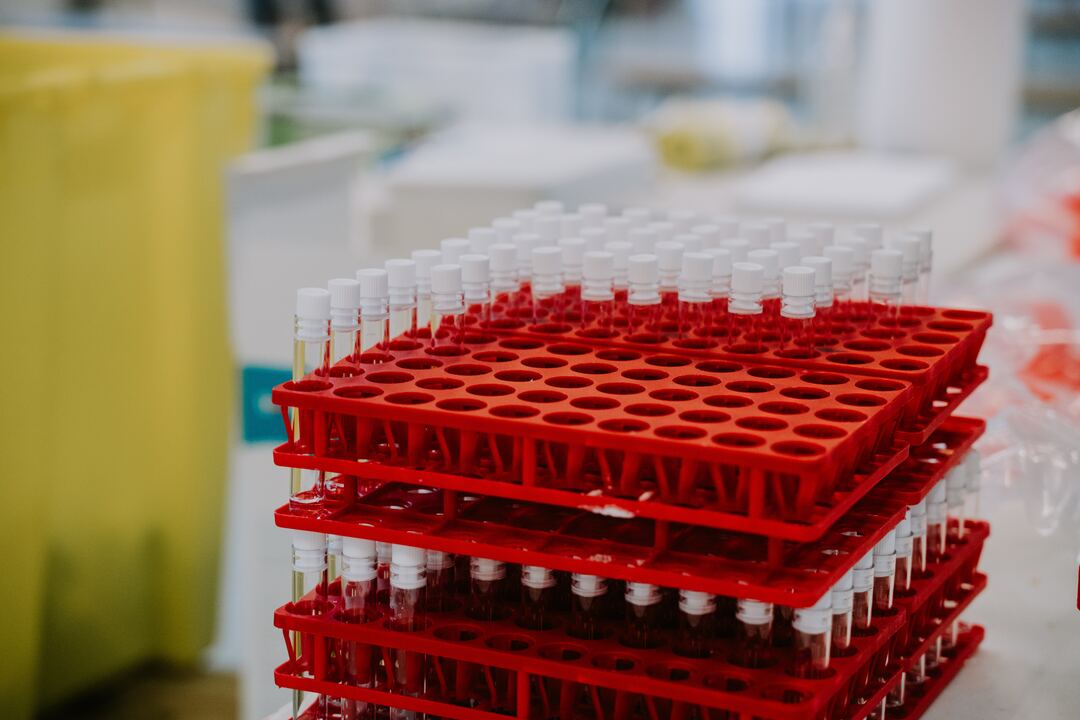 3 x Bioinformatics Specialists

5 x Scientific Researchers

2 x TMF Focused Clinical Research Specialists

2 x Project Management Clinical Operations Specialists

2 x Clinical Research Associates

7 x Data Scientists / Statisticians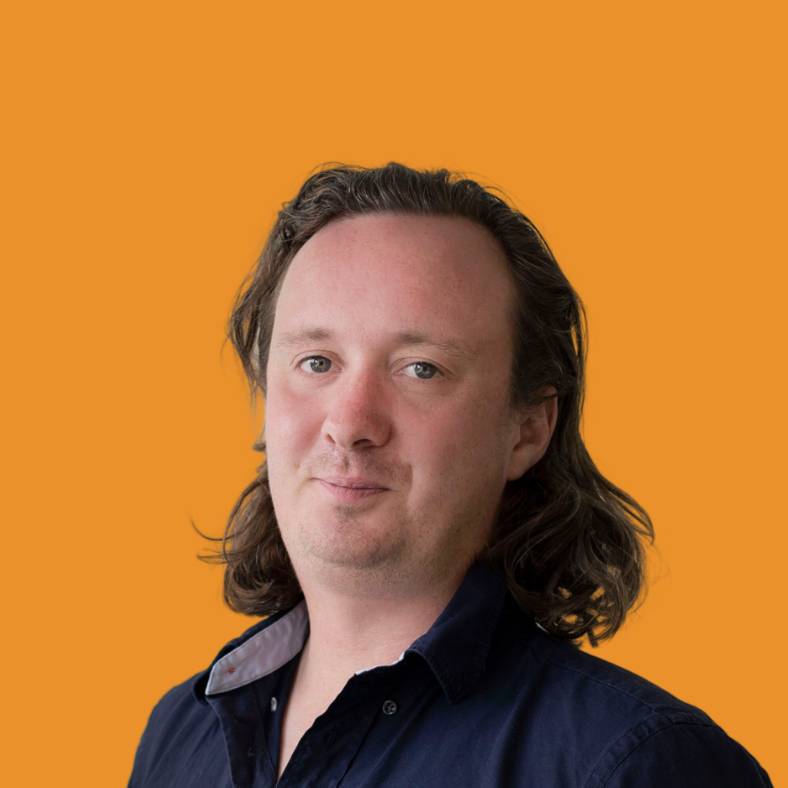 We started working with this client early on in their growth journey. The members of their Talent & Leadership team were all super engaged and driven to achieve their goal of developing a new kind of novel, personalized cancer therapeutics. When we first partnered to assist with the growth of the translational team, they had a close knit group of around 70 people, and were focused on bringing in extremely gifted scientists who would not only have the technical experience but also add to the culture of the organization, as they drove towards a planned IPO, which made each search unique and very tailored."
Get in touch
Whether you're looking to scale your team or grow your own career, we're here to support you.
Contact Us