Enhancing global growth for a growing CRO in Australia, New Zealand, and the US
The Challenge
Char Kumarage, Practice Lead in Clinical Research, approached a global Clinical Research Organization (CRO), which was facing the challenge of expanding its business and securing top talent in a relatively small candidate pool. The client operates in the clinical research field, conducting trials in various therapeutic areas such as oncology and CNS. The client aimed to grow its business in response to an increase in new projects, necessitating the hiring of additional staff. They faced difficulty in finding suitable candidates in the Australian/New Zealand region due to a limited candidate pool. The client's primary goals were to hire candidates who aligned with the company's culture and create an employee-centric work environment. 9 hires

Global Growth (Australia, New Zealand, USA)

Clinical
The Solution
Char identified and engaged both passive and active candidates while managing the entire recruitment process, including negotiating salaries and coordinating interview processes. The success in securing the right candidates stemmed from her industry expertise and a passionate commitment to guiding candidates through their career development. The new team members significantly improved the client's service offerings in the Asia-Pacific (APAC) region. This enhancement allowed the client to expand its operations to the United States.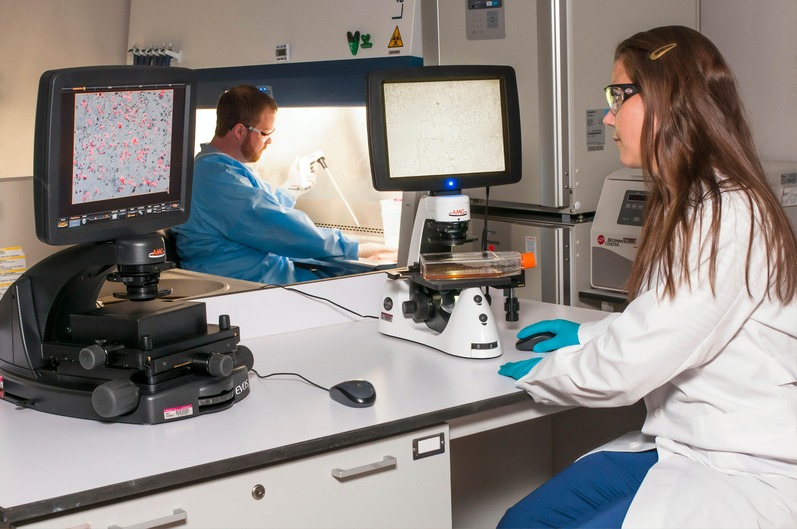 2 x Clinical Data Manager

SAS Programmer and Biostatistician


2 x Clinical Project Manager

Senior Clinical Project Manager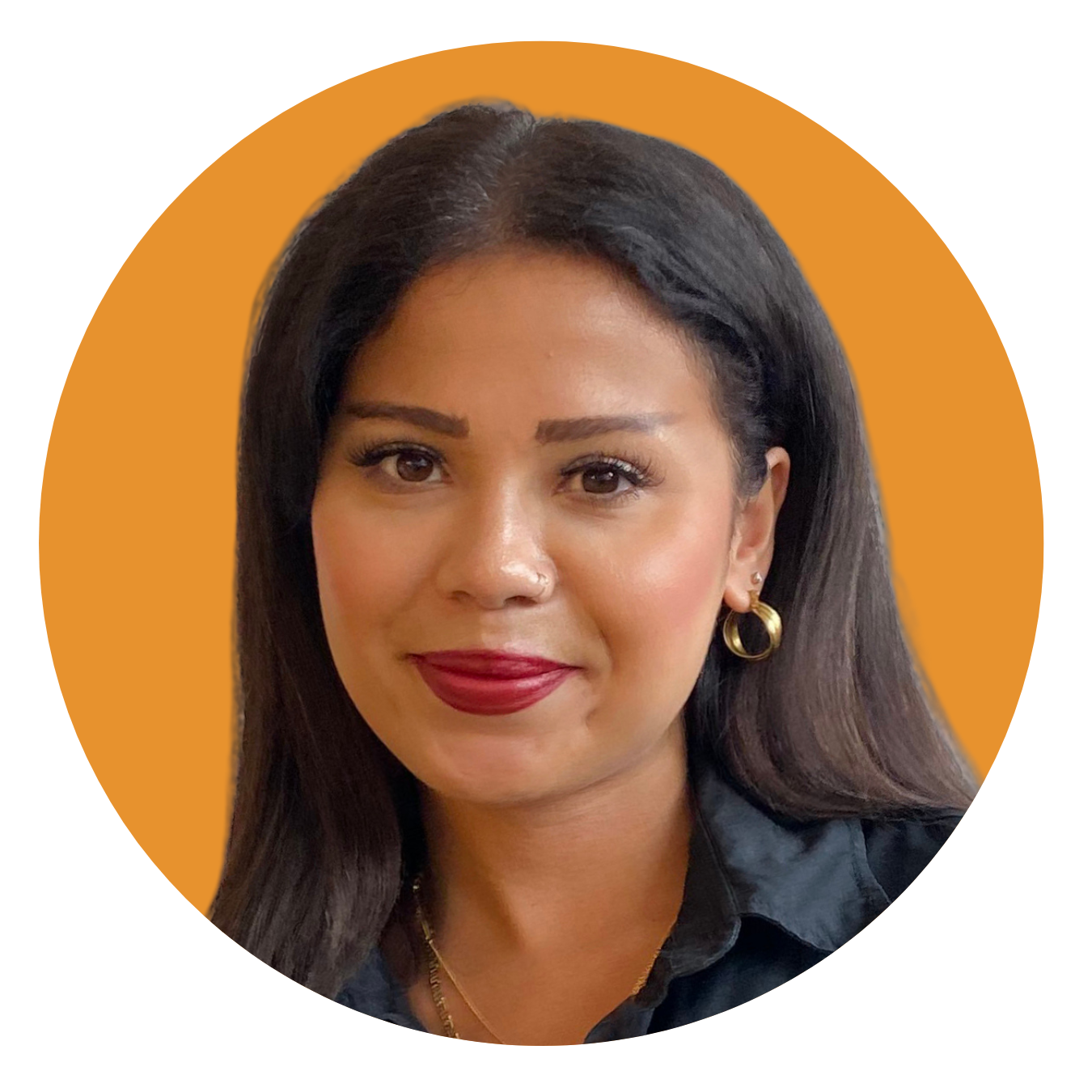 Collaboratively, we achieved great results by helping the client establish a presence in new markets, enabling the team to expand their service offerings in the APAC region and the US. One team member even accepted a global industry award on behalf of the company, and they continue to receive recognition in the biotech industry.
Get in touch
Whether you're looking to scale your team or grow your own career, we're here to support you.
Contact Us